Pipeline Ministries International – ABN 90 471 775 317
Pipeline is a not for profit organisation that raises funds in Australia to help change lives in the Philippines working with Victory Churches of Asia, and in Australia working with Dreambuilders centre4change.
Pipeline is a Registered Charity, donations of $2 or more are tax deductable.
---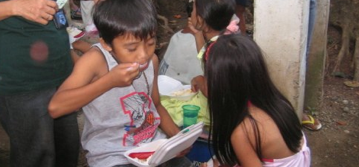 You can help change lives today.
To contact Pipeline or to make a donation, please email: [email protected]
In the Philippines we support ongoing programs such as schooling and child feeding, and also support pastors and community workers to enable them to serve and support the needs of their communities. From time to time we also provide disaster relief.
In Australia we support the behaviour change and rehabilitation programs run by Dreambuilders centre4change.
To contact us please email [email protected]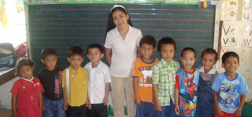 Philippines
Sponsor children attend school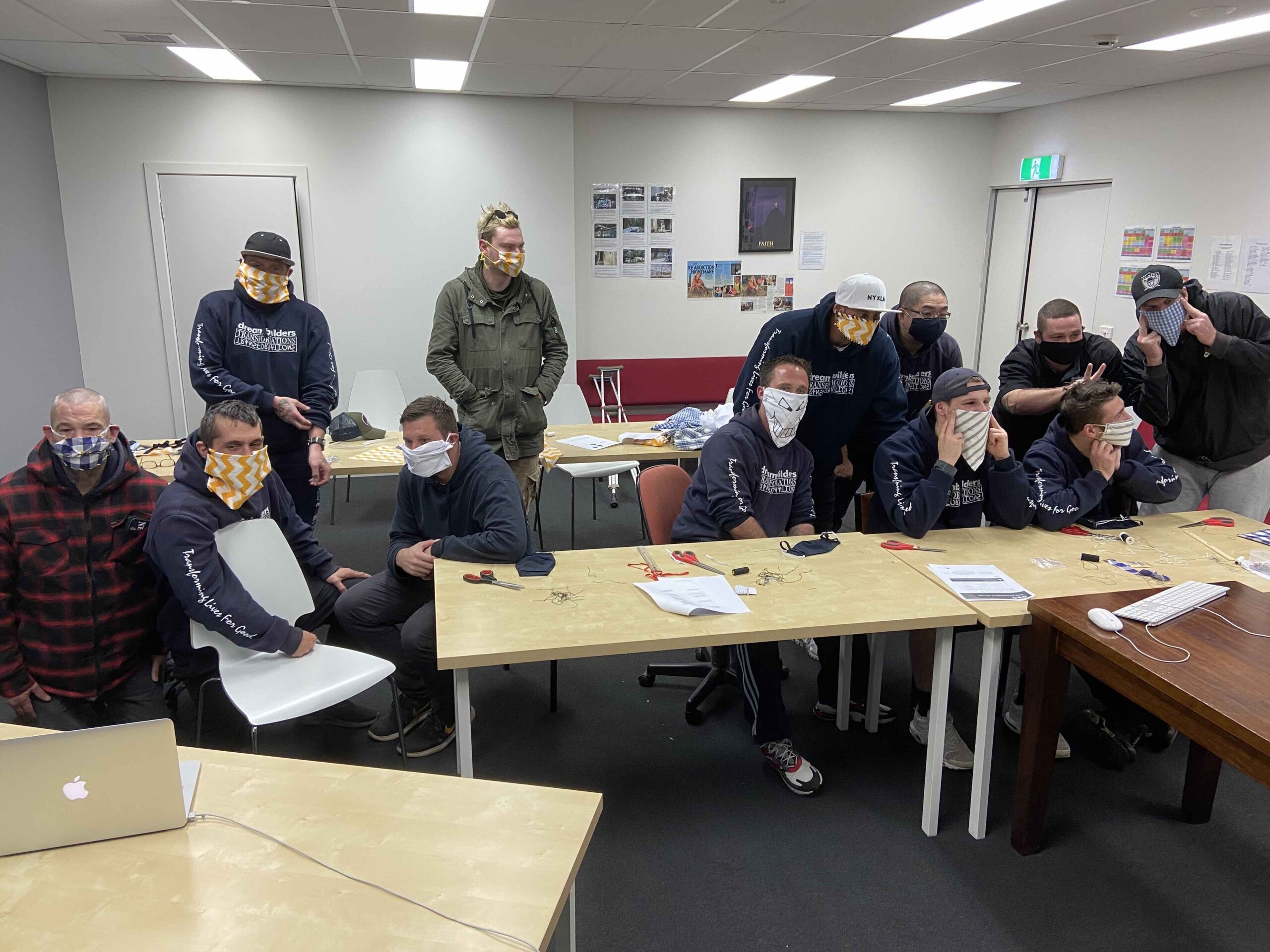 Australia
Coping with Covid

Pipeline is a volunteer organisation, wholly run by unpaid staff.
We keep our costs to an absolute minimum to enable us to send almost 100% of donations we receive to help the people we support.